On Wednesday, I got to attend the Muffins with Mom at Lukas' preschool. My hubby was great and came home to watch the little babe so I could go and give all my attention to Lukas. It was so fun to read books, eat sweet treats and make crafts. The kids even sang us a few songs, with hand motions! At the end of the party, the teacher read Robert Munsch's Love You Forever, at which point all the moms were a wet mess and the kids were rolling their eyes ha. That book gets me every time.
Overall, it was a wonderful morning and I feel privileged to have gotten to go.
Now, please join me as this week I co-host a Women inspired link up!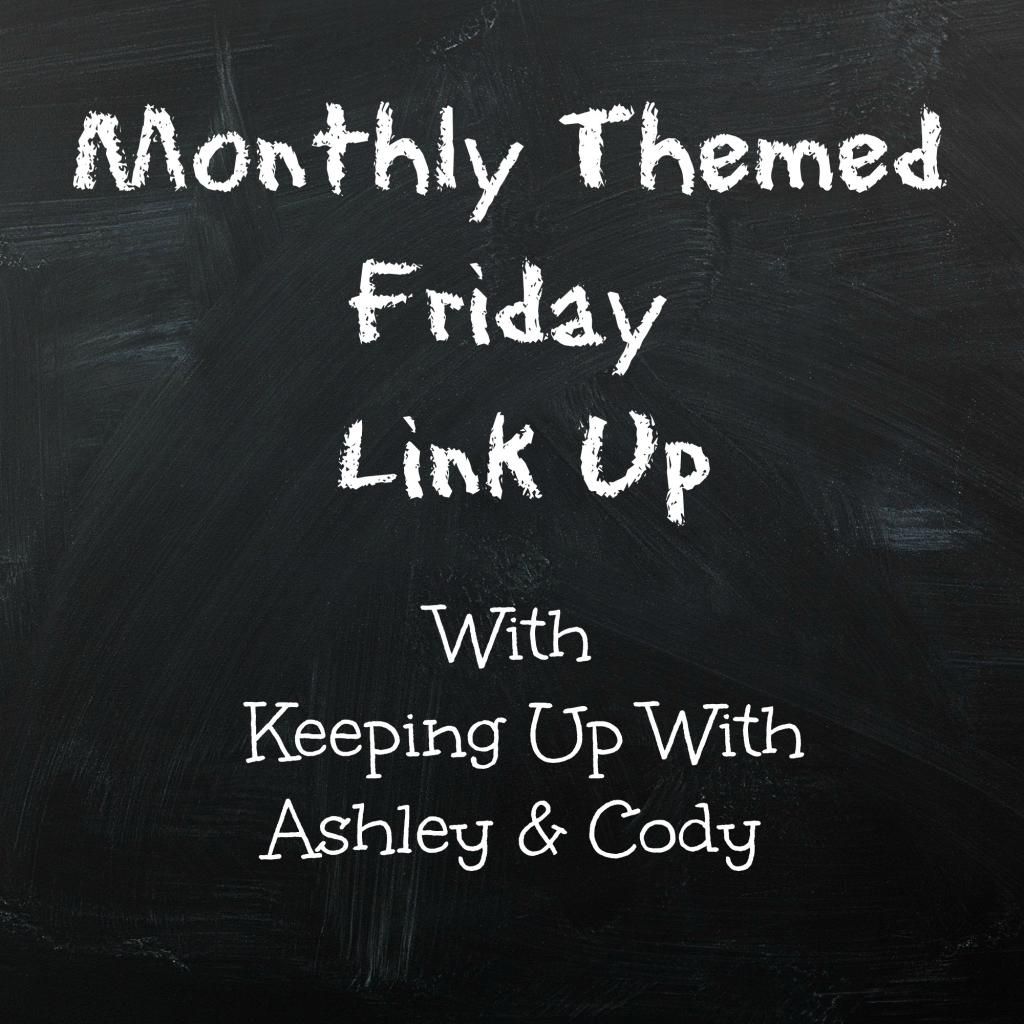 May's theme is all about "Women"
Are you going to write about Mother's Day, What it means to be a woman, or just about taking a me-day? I'm hoping you all participate in my theme this month!
Ashley From Keeping Up With Ashley and Cody

Your Co-Host
You Could Be Featured Here!
Link Up to get your chance!
I'm looking for Co-Hosts throughout this year! Sign up here
This summer this will be going through a revamp and we will be linking up all posts!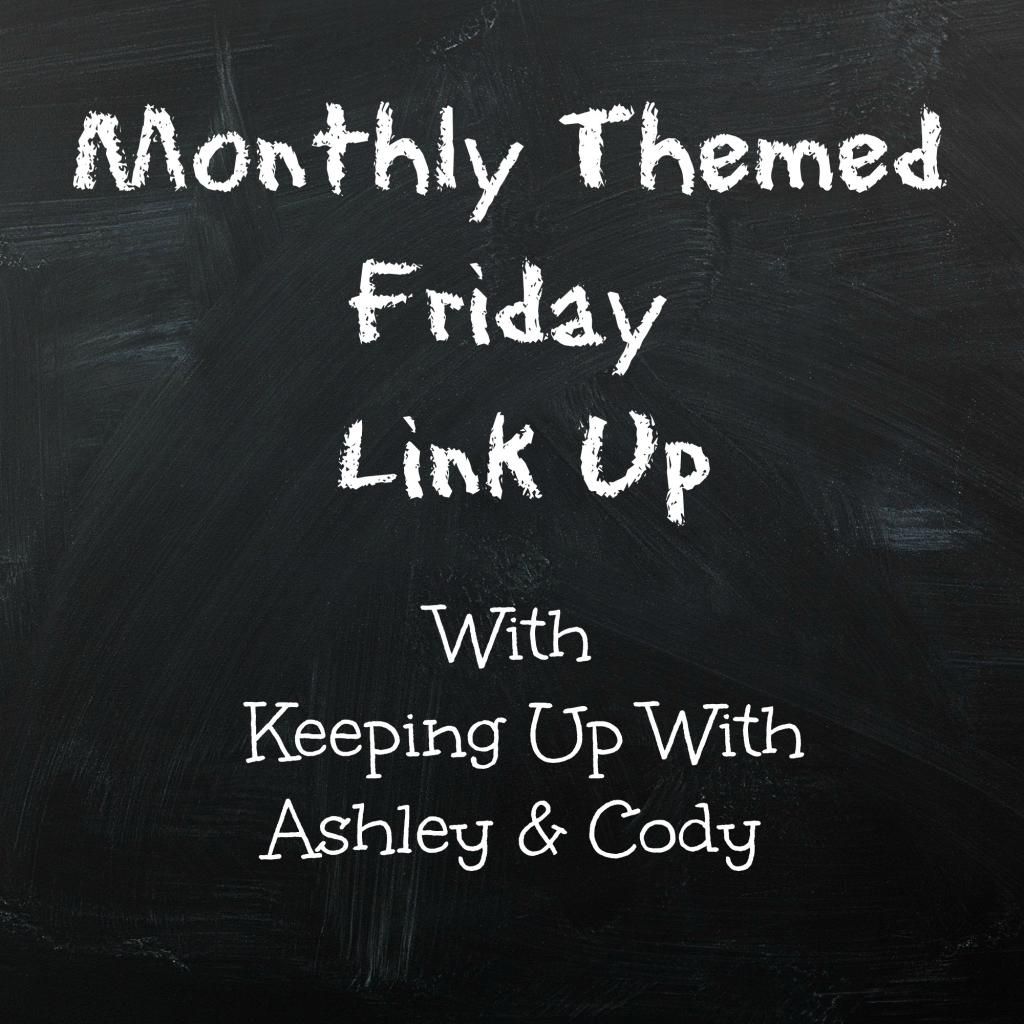 GUIDELINES TO LINK UP YOUR POSTS
Follow your Host and Co-Host
Link up no more than 2 posts per blog
Posts needs to be somehow related to the monthly theme!
Posts cannot be more than 2 weeks old
Each month myself and the co-host will choose a post we want to feature for the next week!
Go check out the blog post right before your link and give them lots of love!
Don't forget to link up your favorite posts!